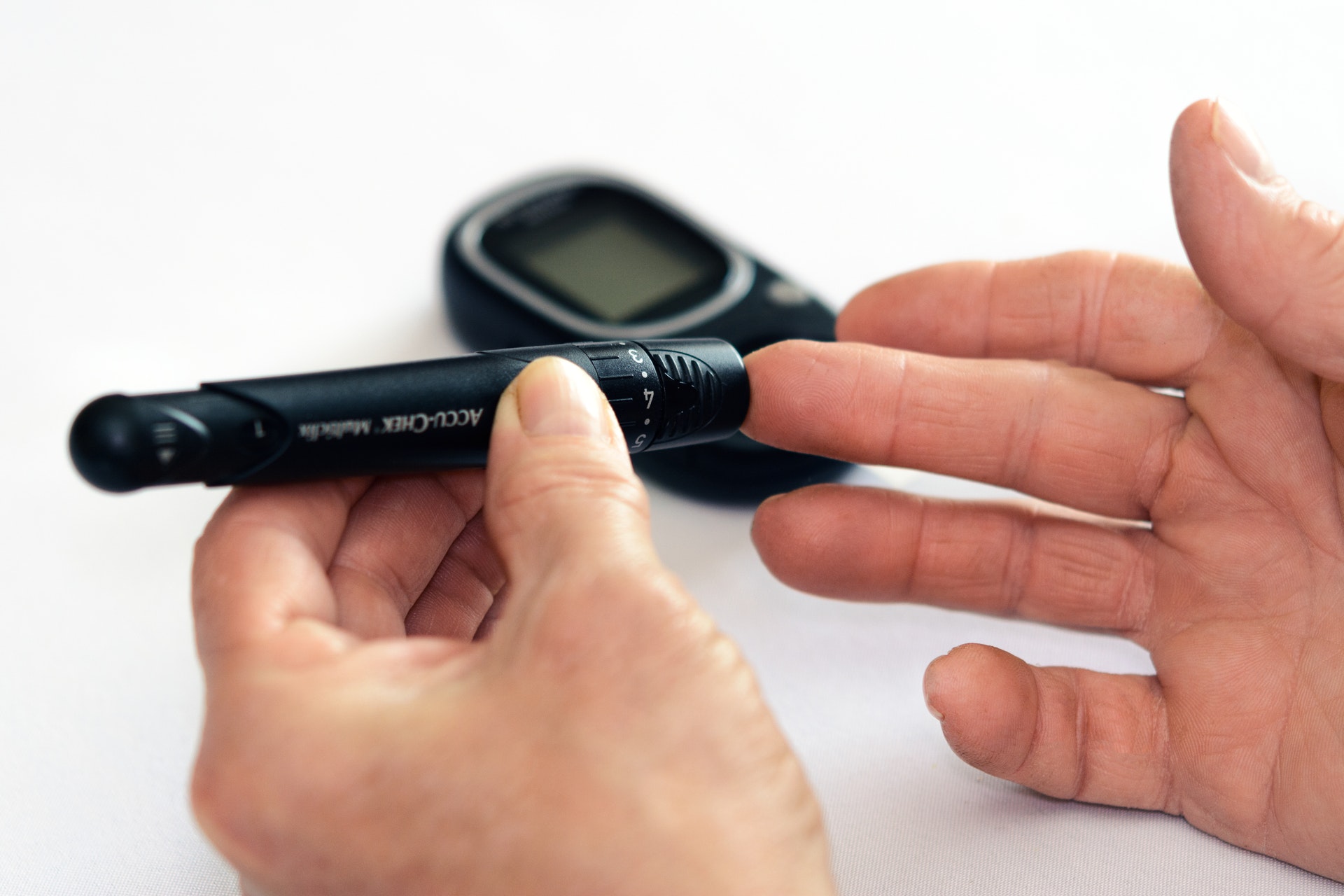 One in seven Americans has diabetes, with many being unaware, according to a new report from the U.S. Centers for Disease Control and Prevention. Its key findings include:
In 2013–2016, the prevalence of total diabetes was 14.0%; the prevalence of diagnosed diabetes was 9.7%; and the prevalence of undiagnosed diabetes was 4.3%, among U.S. adults.
The prevalence of total diabetes was higher among men at 15.9% than among women at 12.2%.
The prevalence of total, diagnosed, and undiagnosed diabetes all increased with age.
"Diabetes remains a chronic health problem in this country, affecting some 30 million people," said lead researcher Mark Eberhardt. An aging population and increasing obesity are both causes.
The study found that overweight people are more likely to develop diabetes. 12% of overweight adults and 21% of obese adults had diabetes, compared to only 6% of underweight or normal-weight adults.
"Diabetes is a major cause of morbidity and mortality in the U.S. It can be present but undiagnosed, meaning that a person can have diabetes but not report having ever been told by a doctor or health professional that they have the condition. Type 2 diabetes can progress over an extended time period with gradual, often unnoticed, changes occurring before diagnosis. If left unmanaged, diabetes may contribute to serious health outcomes including neuropathy, nephropathy, retinopathy, coronary artery disease, stroke, and peripheral vascular disease."
Although this is not good news for the population in general, it does emphasize the need for qualified diabetes educators in every community.