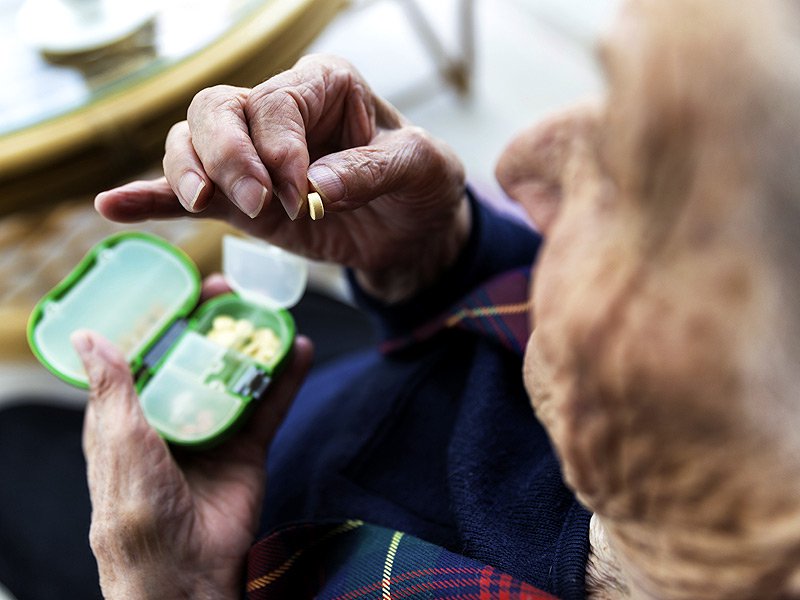 Type 2 diabetes is treated too aggressively in a substantial proportion of older people, with probable harmful consequences, a new analysis suggests.
The benefits of tight glycemic control haven't been proven in older adults with a long-duration of type 2 diabetes and vascular complications. Moreover, for many with shorter life expectancy, any benefit could be outweighed by the risk of hypoglycemia.
For that reason, guidelines from several professional societies have advised less-strict glycemic targets for older adults.
Source: Overtreatment Common Among Older People With Diabetes